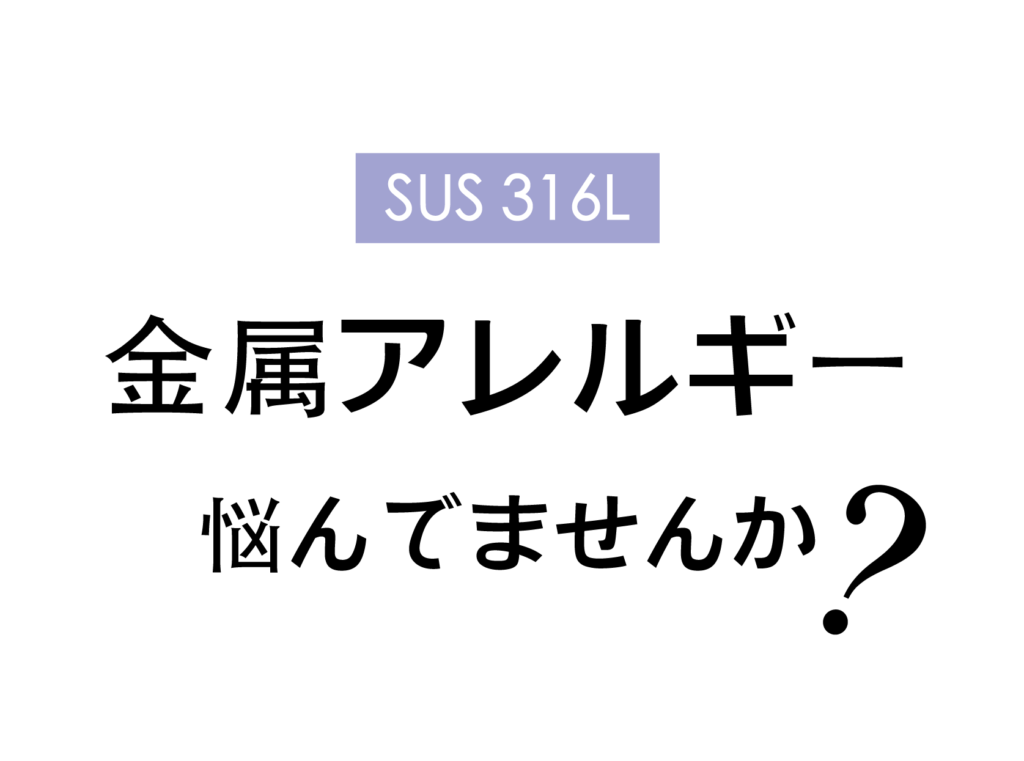 Are you worried about metal allergies?
Our accessories use SUS316L (surgical stainless steel).
Even if I want to wear earrings or necklaces, my skin gets rash and I can't dress up ...
Customers who are suffering from metal allergies can wear it with confidence.
Accessories that are close to everyday life
From everyday use to special occasions ...
We will provide you with long-term use anytime, anywhere.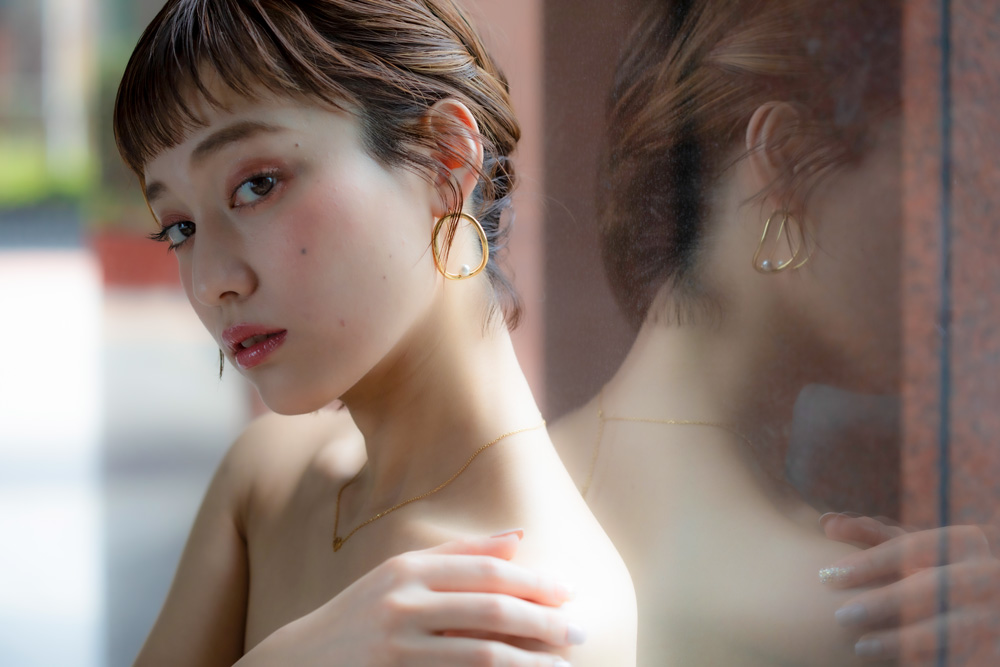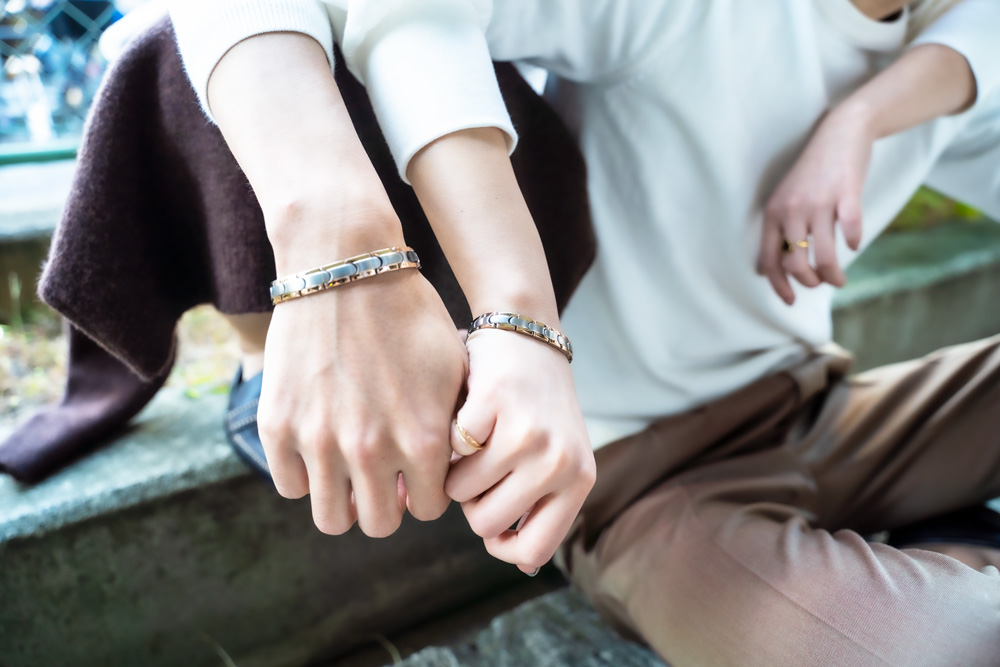 Fashionable and healthy ... 
Rakii's original germanium accessories using germanium
Better quality at a better price.
We are proposing accessories that customers can feel close to.